As businesses increasingly rely on digital marketing, finding the right marketing agency to help achieve your goals has become more important than ever. However, with so many agencies offering a wide range of services, it can be overwhelming to decide which one is the best fit for your business. That's why we've compiled these essential tips to help you choose the right marketing agency for your needs.
1. Define Your Goals and Objectives
Before you start looking for a marketing agency, it's essential to define your goals and objectives. What do you want to achieve with your digital marketing efforts? Is it increased brand awareness, lead generation, or sales? Once you have a clear understanding of your goals, you can identify which agency is best suited to help you achieve them.
It's also important to consider your timeline and budget when defining your goals. How quickly do you want to see results, and how much are you willing to invest in your digital marketing efforts? These factors can help you narrow down your search for the right marketing agency.
2. Assess the Agency's Expertise and Experience
Not all marketing agencies are created equal. It's important to assess the expertise and experience of any agency you're considering. Look for agencies that specialize in your industry or niche, as they are more likely to understand your target audience and have experience creating effective campaigns for businesses like yours.
You should also consider the agency's experience with different marketing channels such as SEO, PPC, social media, content marketing, and email marketing. Depending on your goals and objectives, you may need an agency that specializes in a particular channel or can provide a comprehensive approach across multiple channels.
3. Check the Agency's Track Record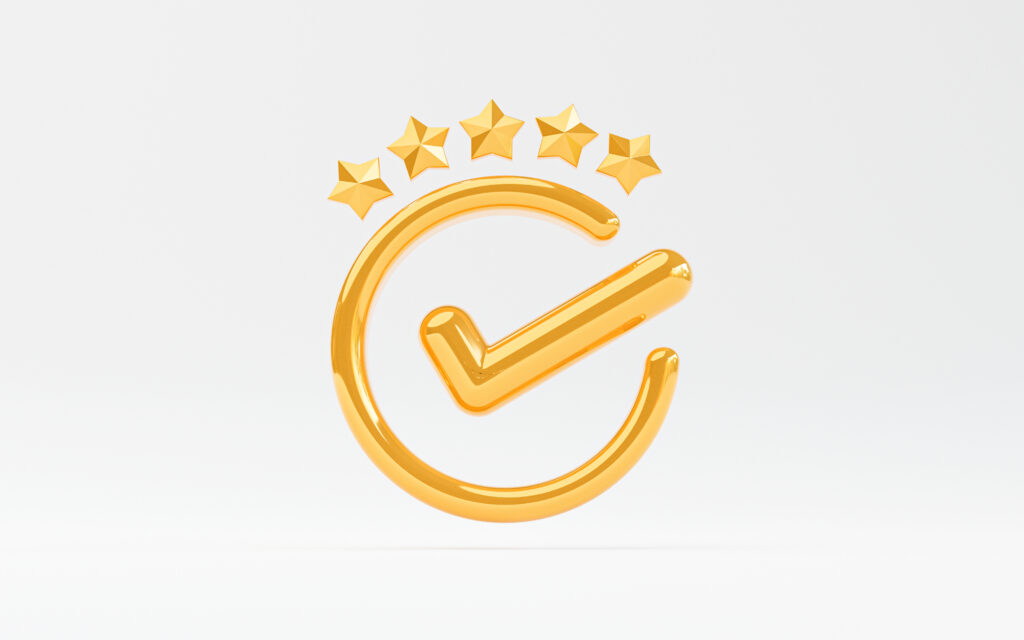 A marketing agency's track record is a good indication of their ability to deliver results. Look for case studies, testimonials, and reviews from past clients to get an idea of how the agency has helped other businesses achieve their goals. Additionally, ask for references from past clients and follow up with them to get an honest opinion about their experience working with the agency.
When reviewing the agency's track record, look for examples of campaigns that align with your goals and objectives. If you're looking to increase lead generation, for example, look for case studies that demonstrate the agency's ability to deliver high-quality leads through their marketing efforts.
4. Review the Agency's Process and Communication
Effective communication is crucial when working with a marketing agency. Make sure you understand the agency's process for communication and reporting. Will you have a dedicated account manager? How often will they provide updates on the progress of your campaigns? Also, consider the agency's approach to project management and how they handle feedback and revisions.
It's also important to consider how the agency approaches collaboration with their clients. Will they work with you to develop a customized strategy that aligns with your goals and objectives, or do they have a one-size-fits-all approach? A collaborative approach can lead to better results and a more successful partnership.
5. Consider the Agency's Culture and Values
A marketing agency's culture and values can have a significant impact on the success of your partnership. Look for agencies whose values align with your own, and whose team members you can see yourself working with collaboratively. A strong cultural fit can make a significant difference in the quality of work delivered by the agency.
When considering the agency's culture and values, look for examples of how they treat their employees, their commitment to diversity and inclusion, and their approach to social responsibility. These factors can help you identify agencies that are not only a good fit for your business but also aligned with your personal values.
Conclusion
In conclusion, choosing the right marketing agency is critical to the success of your digital marketing efforts. By defining your goals, assessing the agency's expertise and experience, reviewing their track record, understanding their process and communication, and considering their culture and values, you can find the right marketing agency that will help take your business to the next level.
have a project in mind?
we're here to help.