we're a business minded marketing agency with a creative powerhouse
For more than 20 years, we've been perfecting brand solutions that evoke trust, professionalism and set a consistent foundation for rapidly growing businesses. We create performance-focused solutions to help launch, scale, and invigorate businesses of all sizes, industries, and revenue models.
Our core value is 'focus on client success'. We always view ourselves as partners, not vendors. We share all our learnings and processes with our clients and don't believe in any unsharable 'secret sauce'. Our values have made us a company that actually delivers direct revenue growth for partners, as opposed to the typical 'charge & dash' model that seems to have plagued the digital agency industry.
Among more thousand digital agencies all over Malaysia, there is only Zieel.
Our team also includes a handful of people and a perfectionist group who love to take challenges and never know when they can quit. We are not only thinkers but also innovators as we are well determined in re-imagining the process of branding & strategy, web design development and digital marketing.
the backbone and heart of the company, the key members of zieel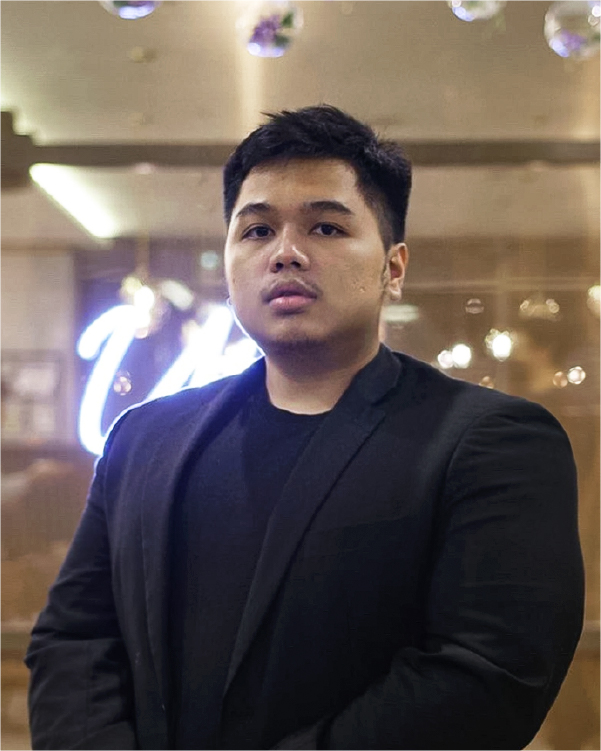 Chief Brand Strategist & Founder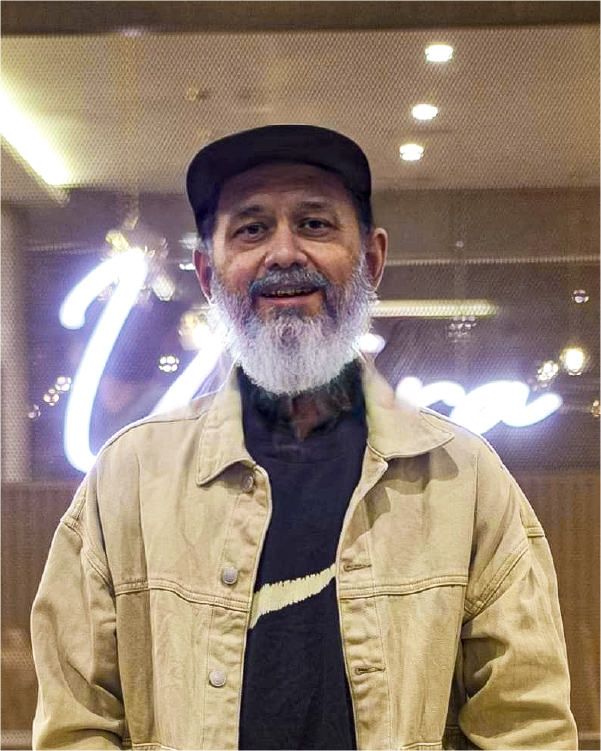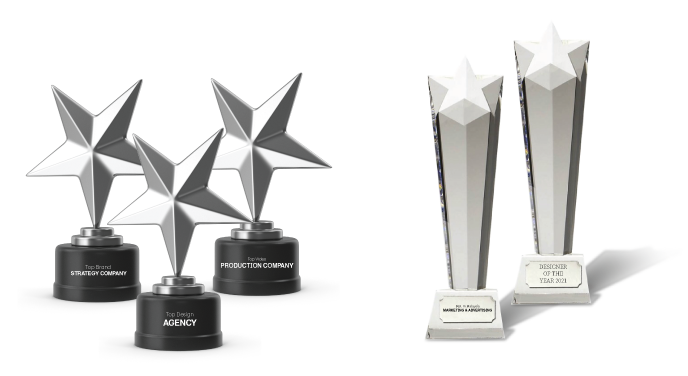 have a project in mind?
we're here to help.