WE UNDERSTAND HOW IT FEELS TO NOT BE ABLE TO INCREASE SALES QUICKLY AND GROW YOUR BUSINESS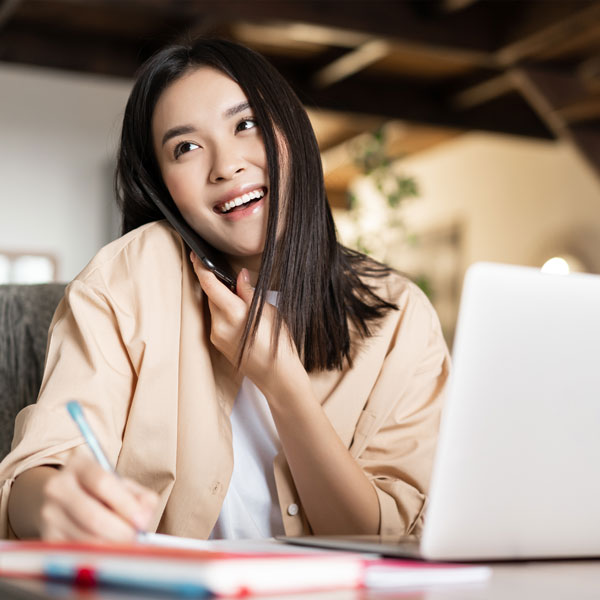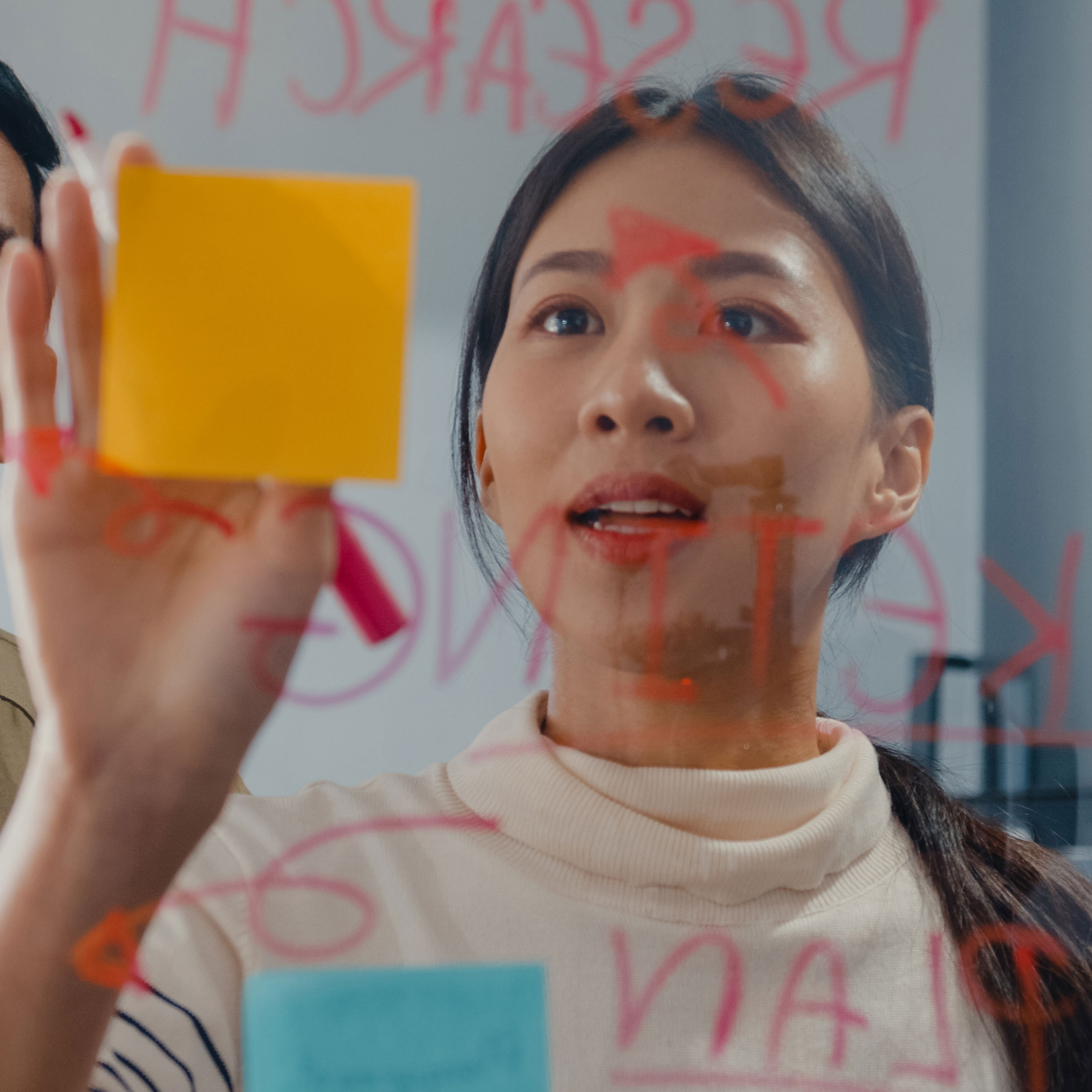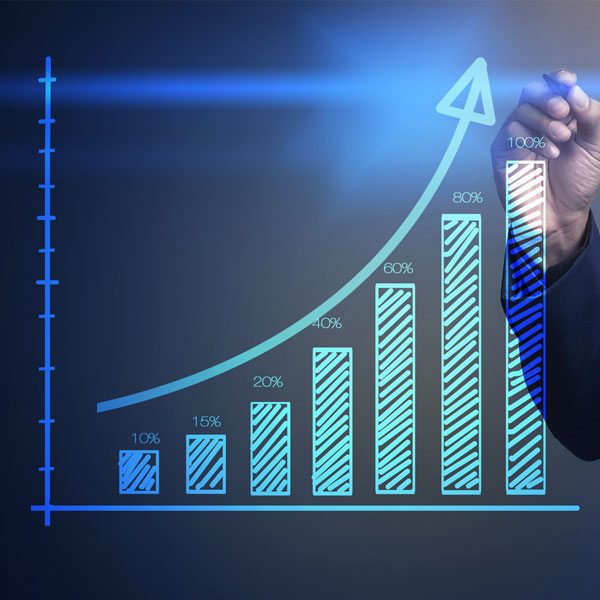 we have helped more than 100 businesses grow by providing them with custom plans and the team to execute them
Every business owner should have an excellent team to guide and help them grow. That's why for over 15 years, we have helped more than 100 businesses grow by providing them with custom plans and the team that will execute them. Start growing your business and transform into a brand everyone loves.
Every business should have a good team that will guide and help them grow
Working with us, your business will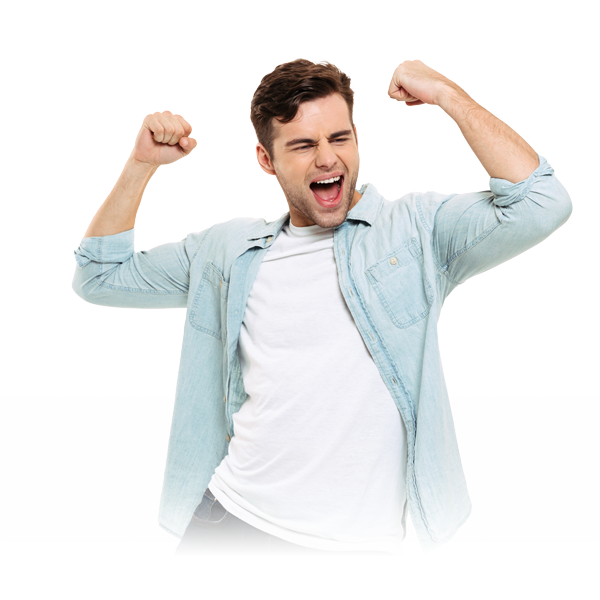 Good for small business or startup.
Good for growing company.
Good for corporate organization
have a special requirement or request?
Contact us now and get free 15 minutes consultation session with our brand consultant. 
have a project in mind?
we're here to help.