Communicating with a computer to give a computer instructions in order to perform extraordinary functions. Coding & tech makes it possible for us to create things.
We have many years of experience helping businesses achieve their goals through custom software solutions based on a deep understanding of their unique processes, challenges and needs.
Whether you need a Shopify ecommerce storefront, a WordPress lead-generation machine, or anything in between, we've got you covered. Having a branded website and online presence strategy allows you to market your business online. A website is also important because it helps to establish credibility as a business.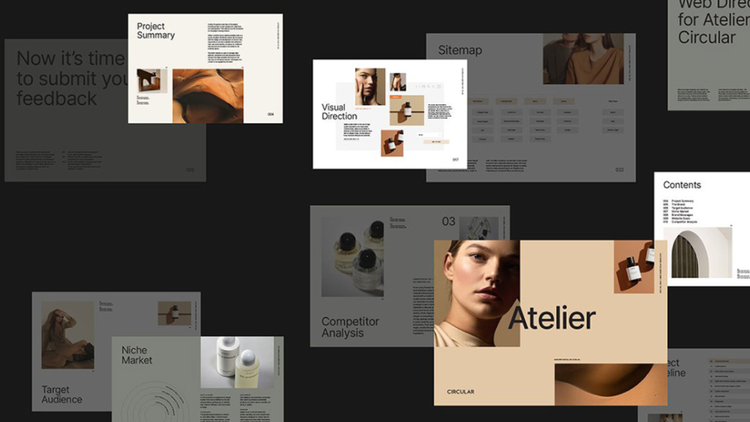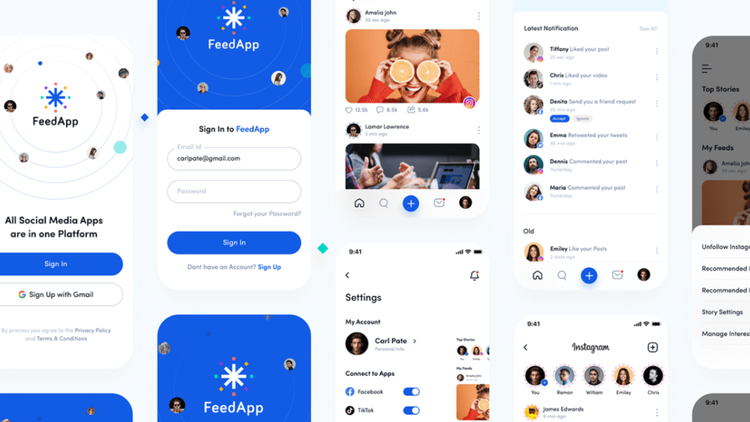 Your brand on a mobile app can also improve your customer service, apart from increasing your product sales and business visibility. An app ensures the same presentation of products and services every time users access it. providing the best experience encourages the loyalty of customers.
With virtual and augmented reality, you can offer your customers a unique perspective on your brand. They can try out dozens of products in minutes to find the best possible fit, or they can experience it firsthand the social impact their purchases have. Branded AR & VR marketing allows your brands to bridge the gap between experience and action.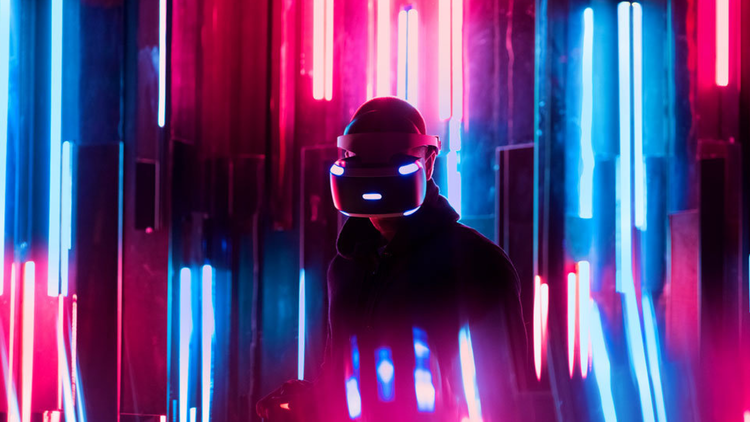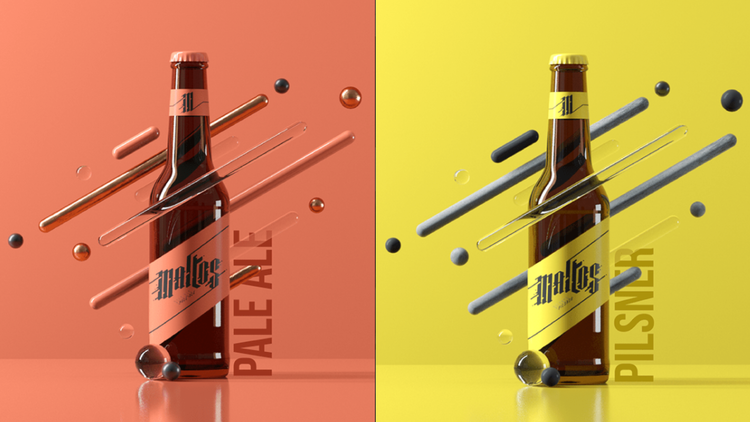 With 3D marketing tools, you can tell your brand story in a new, immersive way, anywhere and on any device or platform. 3D renderings give your customers a sense that your brand is up to date given the use of 3D renders, a modern marketing tool, to create a finished product.
Web portals are essentially a website that serves as an access to various applications along with the information which is accessible through the internet in a quite easier fashion. This kind of portal development often generates traffic along with boosts sales as well as creates both the strategy and the business standards.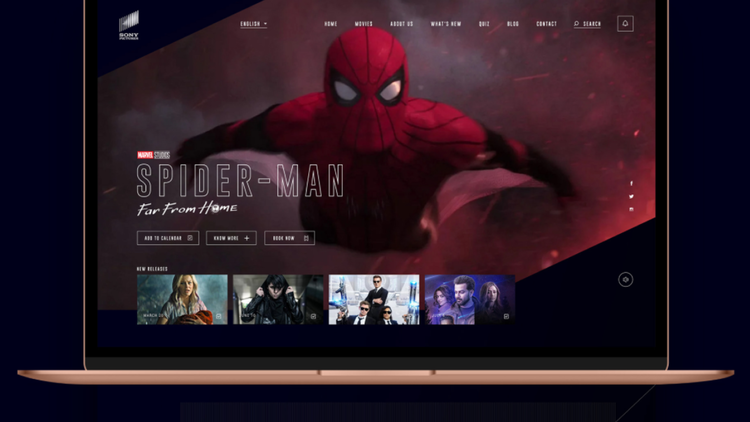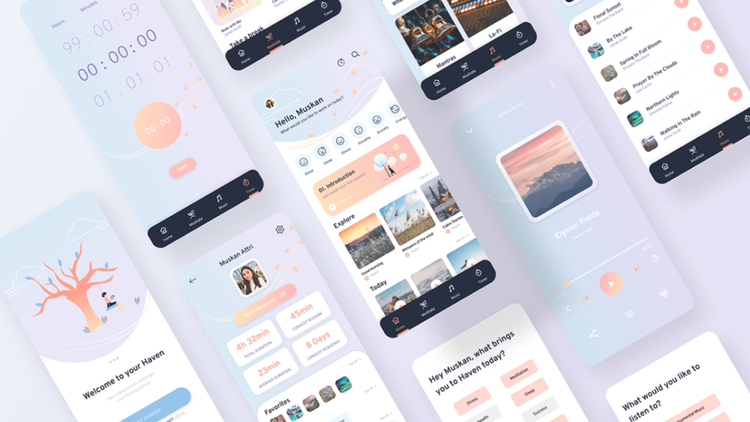 User Interface is the process of improving and enhancing the interactivity and presentation of the mobile application or website. It focuses on the look and design of the application. Every screen, buttons, page and various other visual components that you see at the time of using an application is the user interface. User Experience or UX is the strategy of enhancing the comprehensive experience of your customers when they connect with a website or an application. If done correctly, this can give your brand maximum consumer satisfaction.
have a project in mind?
we're here to help.