We blueprint and execute growth-focused paid media campaigns, design creative, and manage sales and inventory across all ecommerce platforms.
We offer full eCommerce services including strategy, design, development, integration and post launch support. With years of experience building sites. we can create shopping experiences at any scale.
E commerce, Shopee & Lazada
We focus on sponsored product, sponsored brand, and product display campaigns and develop a comprehensive funnel for each product category and campaign type. We constantly A/B test new keywords and strategies to ensure we are optimizing your KPIs and increasing sales.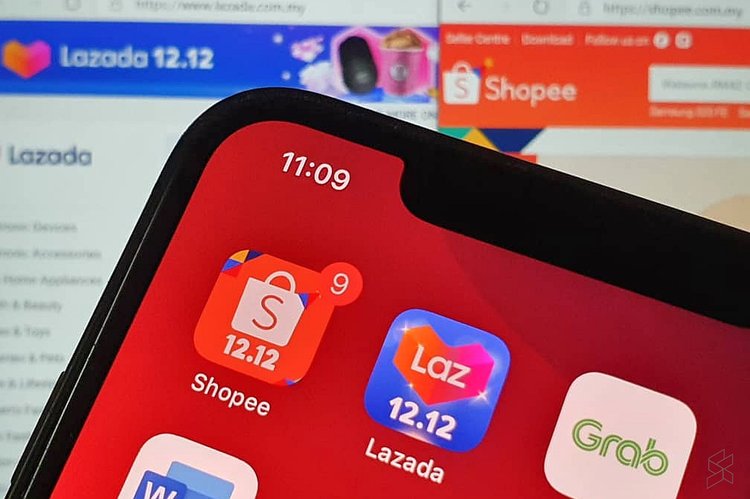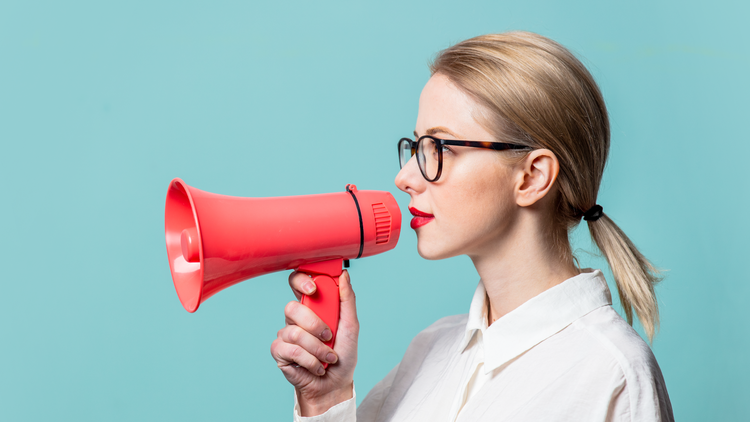 Your brand message helps distinguish you from the competition. It gives the customer an idea on your ideas and values, giving them more reason to do business with you. We ensure that your brand is properly positioned for success. We manage your brand messaging and apply best practices to highlight your value proposition and product benefits.
Ecommerce Strategy and Holistic Account Management
Account management is a critical step on the path to differentiation, optimise business results and secure revenue growth. Having a thought out and informed strategy helps filter out the distractions of less effective tools, tactics, and personas so you can stay competitive in your market. We manage your whole account and apply best practices to make sure that your products are tailored for better organic ranking.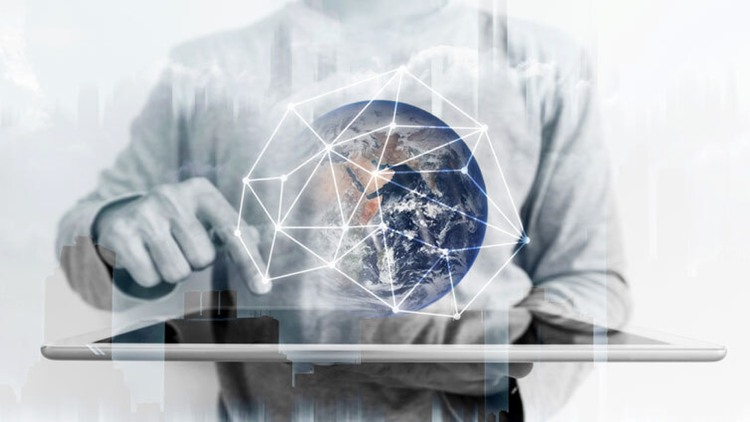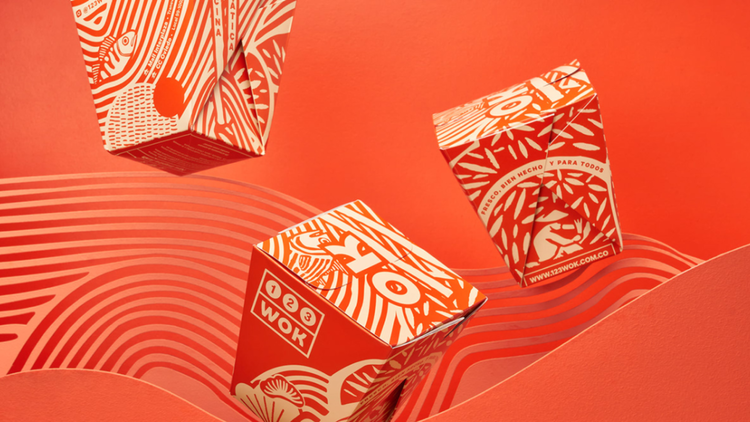 We've designed dynamically branded mock-ups and packaging that have captured numerous eyeballs. The visual presence represents not only the quality of your product, but should also suggest a clear personality. Tell your story, and seize this opportunity to stand out from the competition.
Tailored Conversion Funnel Just For You
A conversion funnel in e-commerce illustrates the route your customers take from first becoming aware of your brand to making a purchase. This funnel also includes customer retention, upselling, cross-selling, and subscription-based models. Let us fine tune your sales funnel , to draw in more sales for you.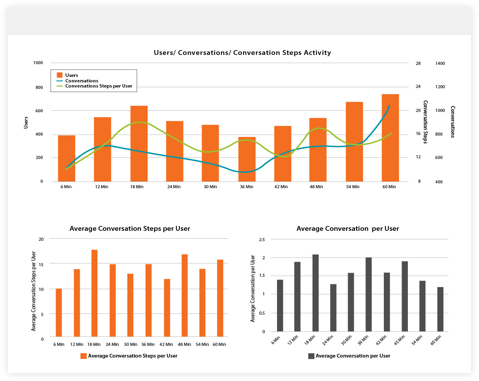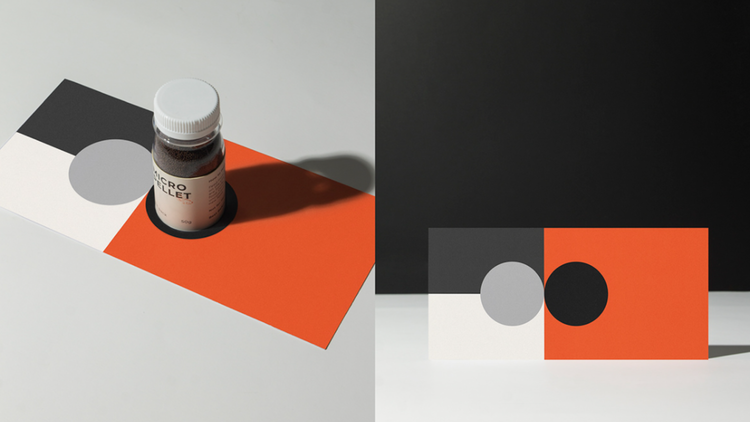 Our Visual Identity package is powered toward brands that are looking for a deeper dive, aligning messaging and aesthetics, or to refine or build upon existing brand elements. The end result is a brand guide that establishes a unified and identifiable visual brand presence, based on strategic research and positioning.
have a project in mind?
we're here to help.