Reach an enormous audience in a way that is both cost-effective and measurable for you
Change is hard, but it doesn't have to be for you. Using the most advanced audience and targeting technology developed, paid social media is able to efficiently drive revenue, sales, and return on ad spend across your target markets, while breaking into new audiences to develop.
Paid FB & IG advertisements are important for your businesses because they allow you to target a specific audience. Our full-funnel Facebook ad campaigns combine with authentic messaging with eye-catching imagery to convey your brand story to the desired audiences you wish to obtain or more.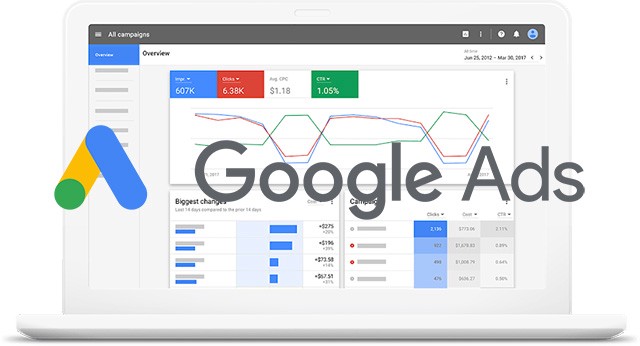 This allows you to continually refine your searches so that only people who want to buy your products or services are sent to your websites through this platform. Our expertise is able to get your brand in front of high-intent searchers through targeted keyword bidding on the world's largest search platform.
Track your most high-value prospects and offer more targeted ads directed specifically towards them. Position yourself as a thought leader in your industry or reach the professionals and businesses that need your products and services on the world's largest networking platform. Let us help you better nurture your leads on their way to becoming customers.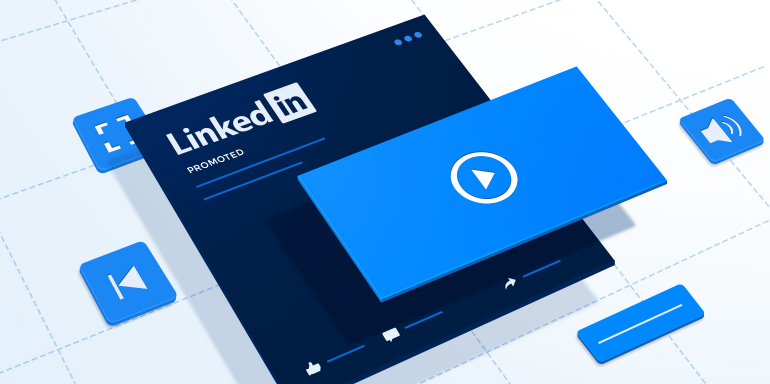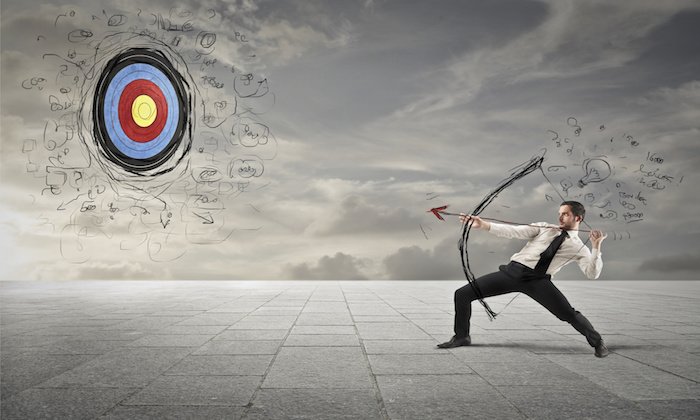 consumer touchpoint targeting technology
Reach the right consumers at the right time through advanced targeting. Recover lost sales with abandonment flows, implement personal shopping experiences and user journeys, and build advanced retargeting flows using online data.
Our social media managers help your organization capitalize on the surging popularity of social media platforms by creating and overseeing engagement, branding and marketing campaigns. Social media is the stepping stone for potential customers and also gives your brand a great opportunity to form meaningful relationships with your followers.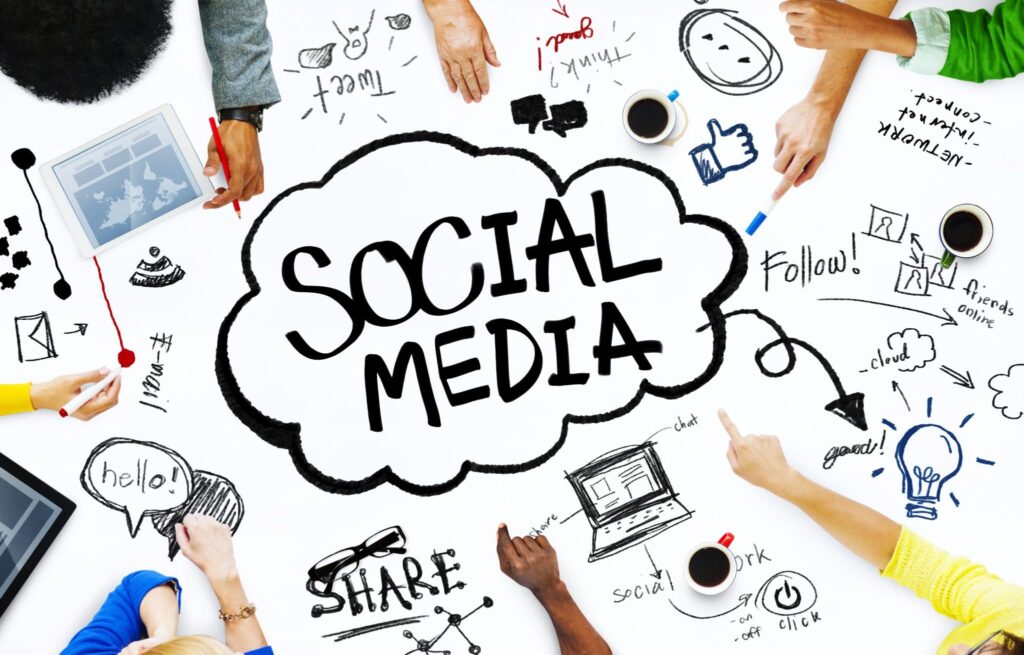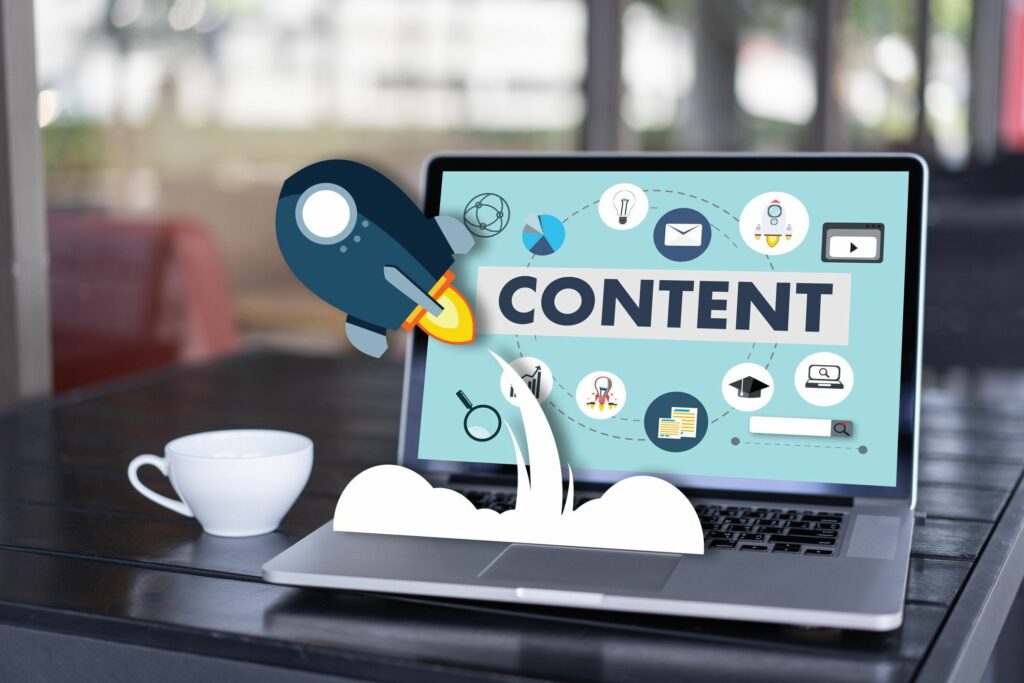 Sharing your content on powerful tools like social media, giving users a reason to click-through to your website. On your social account, the more quality content you share, the more inbound traffic you will generate while making conversion opportunities. Let us develop content for you, while numbers gradually increase.
have a project in mind?
we're here to help.