We streamline the production process, delivering superb visual assets and creative content. Breaking down each stage, we guide and manage all aspects of pre-production, production, and post-production to create a branded, visual aesthetic for your brand that truly stands out.
Our Logo + Style Guide service will help you create the visual foundation for your brand in the form of an original, captivating logo or brand mark. An accompanying style guide will make it easy to thoughtfully and consistently execute color, type and logo usage that resonates with your industry and audience.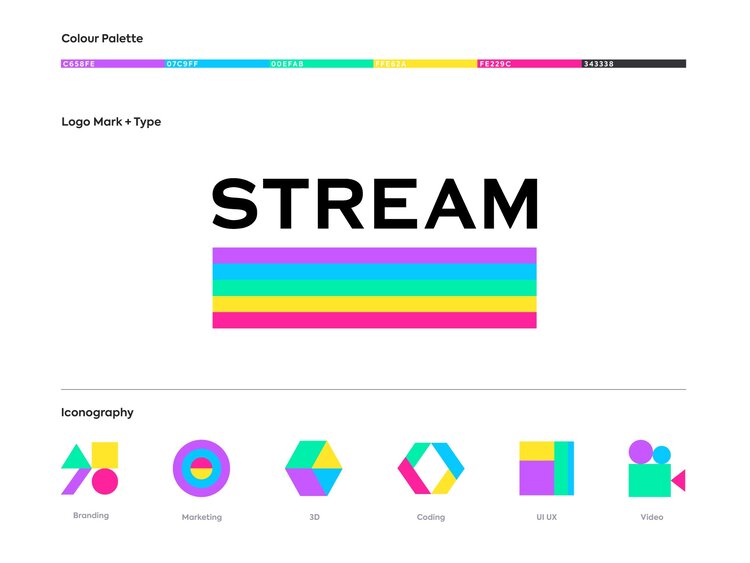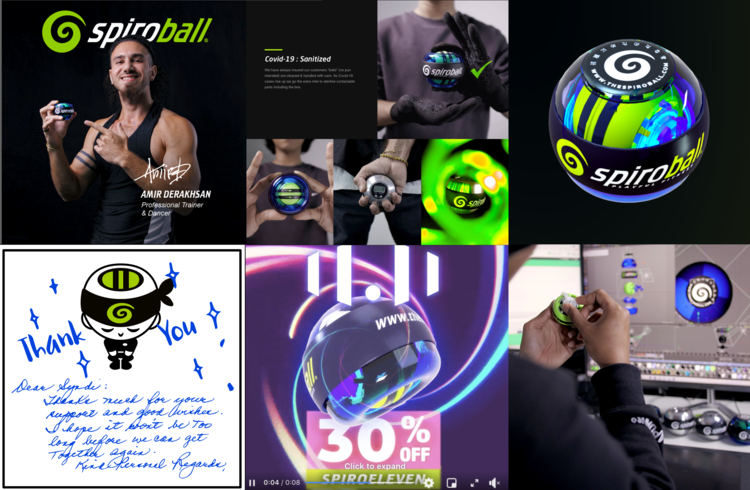 Our Visual Identity package is powered toward brands that are looking for a deeper dive, aligning messaging and aesthetics, or to refine or build upon existing brand elements. The end result is a brand guide that establishes a unified and identifiable visual brand presence, based on strategic research and positioning.
Our Brand Bible package is an end-to-end solution that combines the marketing expertise of Zieel Strategy Experts with the aesthetic excellence of their Creative Designers and Art Directors. Through cohesive strategy and visual exploration, your brand's identity is based on extensive research and analysis and is comprehensively outlined in a brand bible leaving no detail undefined.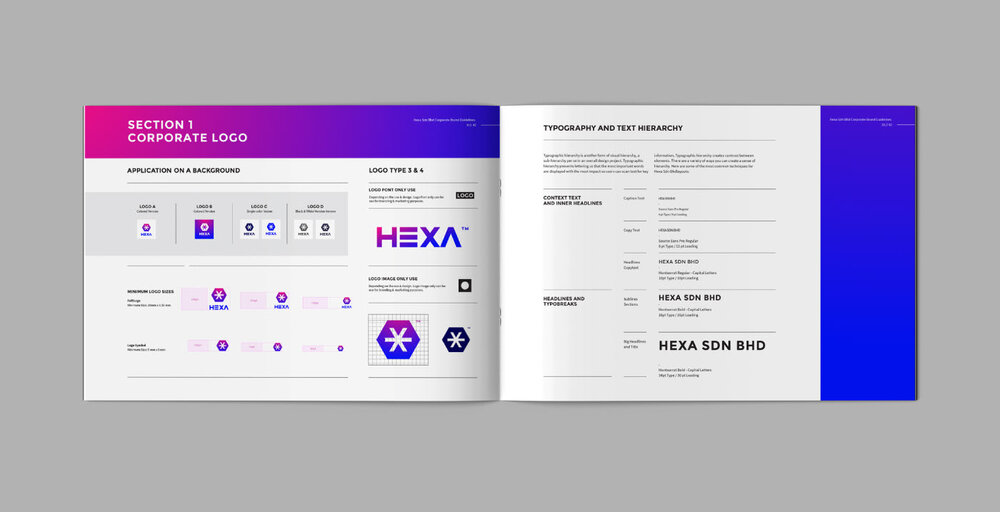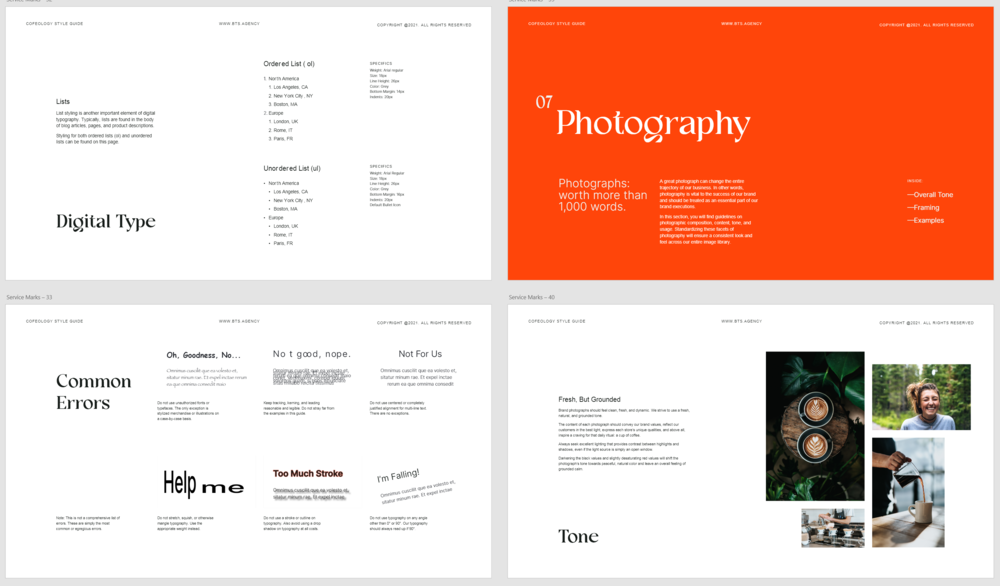 We work with your existing visual identity to create cohesive brand collateral that matches your voice and aesthetics. We ensure consumers remember your brand, through digital and physical collateral, turning them into loyal advocates with exceptional design and strategy.
We've designed dynamically branded mock-ups and packaging that have captured numerous eyeballs. The visual presence represents not only the quality of your product, but should also suggest a clear personality. Tell your story, and seize this opportunity to stand out from the competition.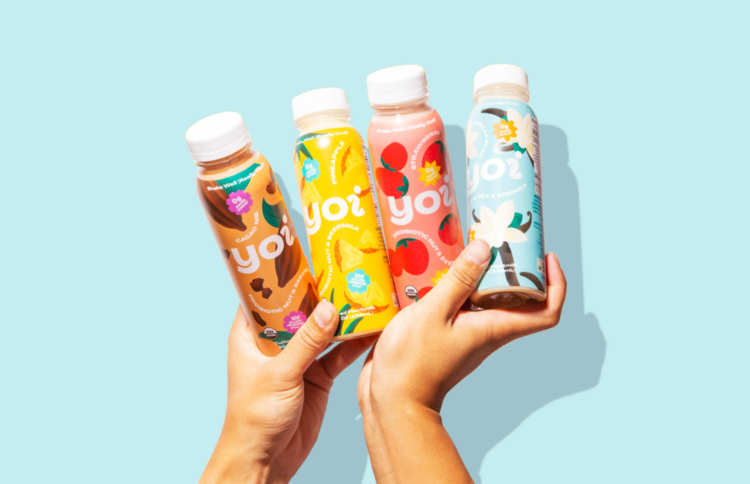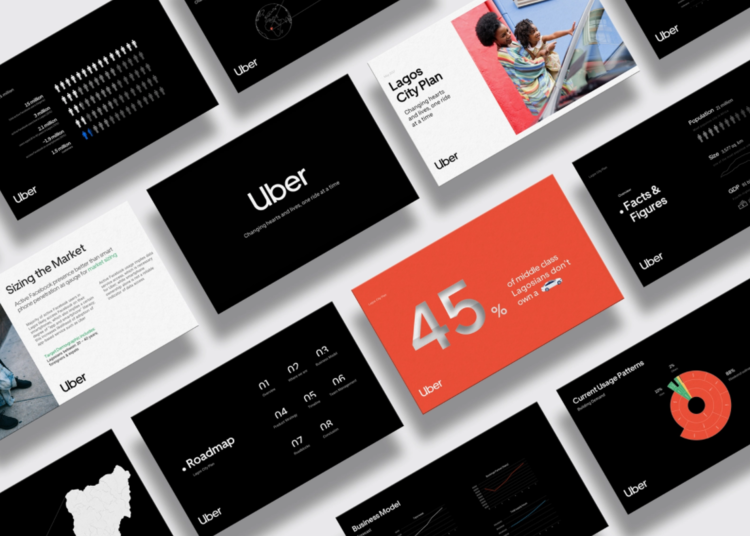 Your design in presentations is instrumental in enhancing the story, facilitating the understanding of the message and arousing reactions in the audience. Crafting an array of ideas, stories, words, and images into a set of slides that are arranged to tell a story and persuade an audience.
Package included 80 coins that can be customize to type of video that you need. Refer below for video type example.
Package included 220 coins that can be customize to type of video that you need. Refer below for video type example.
have a special requirement or request?
Contact us now and get free 15 minutes consultation session with our brand consultant. 
have a project in mind?
we're here to help.